Trade-In Value
---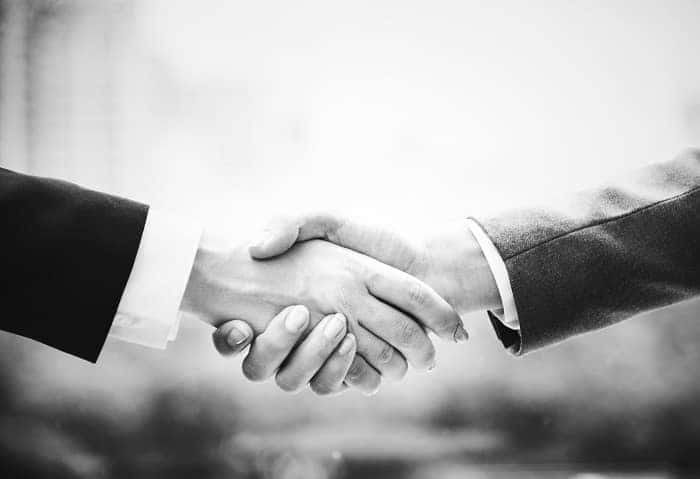 Car Appraisal in Bend
Mercedes-Benz of Bend is your foremost retail and service center for Mercedes-Benz models in the Bend, Oregon area. We also service the nearby communities of Redmond, Prineville, and Sweet Home. In addition to selling the highest quality Mercedes-Benz vehicles in the Pacific Northwest, we buy used cars as well. Bring your used car, truck, van, SUV, classic vehicle, and more to Mercedes-Benz of Bend and expect nothing but a hassle-free trade in return. We keep it simple for you so that you can get out of the old and into the new Mercedes-Benz car or pre-owned car that's just right for you!
Even if you don't purchase a vehicle from us, and we hope you do, we will still purchase your used vehicle! Is your car not paid off in full? At Mercedes-Benz of Bend, we will help determine if your car is worth more than the balance due and suggest available options for you if it is. Get started today by filling out our convenient trade-in value form provided above!
How the Used Car Valuation Works
Begin by providing us with the year, make, and model of your current vehicle. Then provide us with the color and trim level along with a list of features on the car you would like to have appraised. Next, provide us with the condition of the vehicle and the mileage currently on the car. The condition of the vehicle can be outstanding, clean, average, rough, or damaged. To help you choose which description fits your vehicle the best there are brief descriptions provided for each choice. Lastly, please provide us with your email or phone number so that one of our appraisal experts can contact you about a no-obligation appraisal. You will be given the estimated true market value of your car after this final step is completed.
We will then contact you to set up an appointment with one of our appraisal experts who will walk you through the used car valuation process for your car. We will also give you true market value comparisons from used car price guides Edmunds, KBB, and NADA so that you can make an informed decision about reselling your vehicle to Mercedes-Benz or to another party. No pressure, no gimmicks, and no wasting your time. It really is that simple at Mercedes-Benz of Bend.
Thank you for taking the time to visit Mercedes-Benz of Bend. If you have any questions, please don't hesitate to contact us online or by phone and one of our friendly and knowledgeable team of professionals will be happy to assist you find your used car's trade-in value in Bend, Oregon.