Mercedes-Benz Repair in Bend
---
From Inspection and Repairs to Service A/B, Mercedes-Benz of Bend Specializes in Top-Tier Auto Service
It's no secret that drivers from Bend, like you, want to get the most out of their new Mercedes-Benz car. And why wouldn't you? That's why Mercedes-Benz of Bend staffs an onsite facility that's trained to keep your luxury vehicle in tip-top shape.
Our secret? First: the training. Our Mercedes-Benz service team knows the ins and outs of your vehicle because they're trained to understand everything that makes Mercedes-Benz models tick. Second: our team is equipped with the latest Mercedes-Benz certified parts. After all, your car deserves nothing less than the best Mercedes-Benz repair services.
If you're interested in seeing what we can do for your car, feel free to fill out our online contact form to schedule service at our Mercedes-Benz of Bend Auto Shop. Or, if you'd like to speak with us as quickly as possible, feel free to either give us a call or to visit us at 61440 S Hwy 97, Bend, OR 97702. Our Bend auto shop is a quick drive away from Redmond, Prineville, and Madras. For top-notch Mercedes-Benz service, or Mercedes-Benz repair, Mercedes-Benz of Bend has your best interests in mind.
Popular Bend Auto Shop Services Include:
Tire Services
Oil Replacement*
Battery Service & Replacement
Brake Component Inspection & Replacement
Transmission Repair & Replacement
Recall Maintenance
Auto Detailing
Service A/B**
Dealership Amenities Include:
Free WIFI
Customer Lounge
Coffee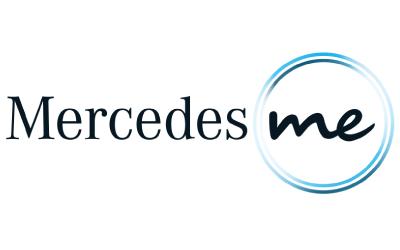 The Mercedes Me Connect App is a one stop shop for everything you need to know about your Mercedes-Benz. From knowing exactly when your Mercedes-Benz is due for a maintenance appointment to finding out the answer to any question you may have about your vehicle, straight from your smart device. We like the Mercedes me app because of its convivence and efficiency.