Service A/B at Mercedes-Benz of Bend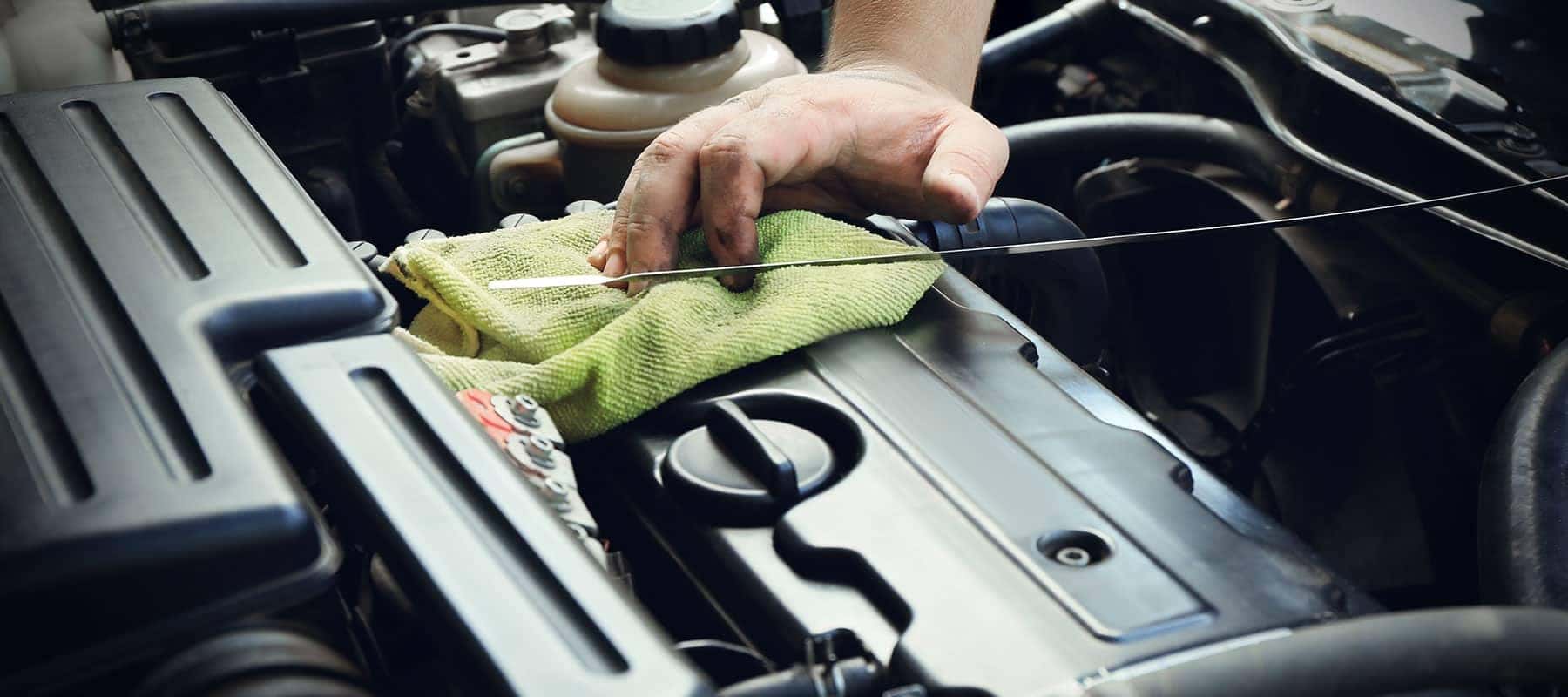 Remember those days when Dad would invite you into the garage to teach you how to do a synthetic motor oil replacement? It was as easy as draining the old oil, changing it out for some generic motor oil, and then his old clunky truck was back on the road.
Synthetic motor oil replacements aren't as simple as they used to be. Every year, cars become increasingly more complex and even a routine **synthetic motor oil replacement has become a job for an expert technician. Your car isn't just your daily transportation, it's an expensive investment that is much more delicate than you think. The wrong type of oil can have tragic results to your car's performance.
Why Service Your Vehicle at Mercedes-Benz of Bend?
We know your vehicle. At Kendall Mercedes-Benz of Bend, our manufacturer-trained technicians won't just perform a routine motor oil replacement, they will make sure you get the right oil for your car's make and model, your car's mileage, and your driving habits. In newer vehicles, you make be surprised to know that you don't need to change your oil as often as you think. Certain vehicles can manage up to 10,000 between synthetic motor oil replacements. Consult your Mercedes-Benz of Bend technician to find out more about your car, truck, or SUV's specifications.
Service A
During a 10,000-mile check-in we call Service A, expertly trained technicians not only perform a comprehensive, step-by-step vehicle inspection, but replace certain key parts with Genuine Mercedes-Benz Parts.
Service "A" includes:
Synthetic motor oil replacement
Oil filter replacement
All fluid level checks and corrections are dependent on factory-recommended service intervals for your vehicle's year and model
Tire inflation check and correction
Brake component inspection
Reset maintenance counter
Service B
Service B is when our highly skilled technicians do what they do best. With comprehensive training under their belts, as well as the use of the latest diagnostic tools and tests, they can help make certain that your Mercedes-Benz vehicle is running at optimal performance.
Service "B" includes:
Synthetic motor oil replacement
Oil filter replacement
Cabin dust/combination filter replacement
Brake fluid exchange
All fluid level checks and corrections are dependent on factory-recommended service intervals for your vehicle's year and model
Tire inflation check and correction
Brake component inspection
Reset maintenance counter
**(Applies to MY08-older)